With experts from the military, emergency services and off-road driving world, Beyond Driving provide the most up-to-date and specialist driving courses for specialist vehicle operators. We are the only centre in the UK delivering courses assured by The Royal Society For The Prevention of Accidents (ROSPA).  
All of our off road driver courses are delivered on site (where possible) or at our purpose built training centres across the UK, and are delivered by our highly skilled, experienced and RoSPA approved instructors. 
We provide the most extensive training options available to UK and global businesses.
For companies who want to deliver staff training in house. 
Quad/ATV Instructor Training
RoSPA accredited training for companies who want to deliver staff training in house. 
Your Off Road Driver Training Speciliasts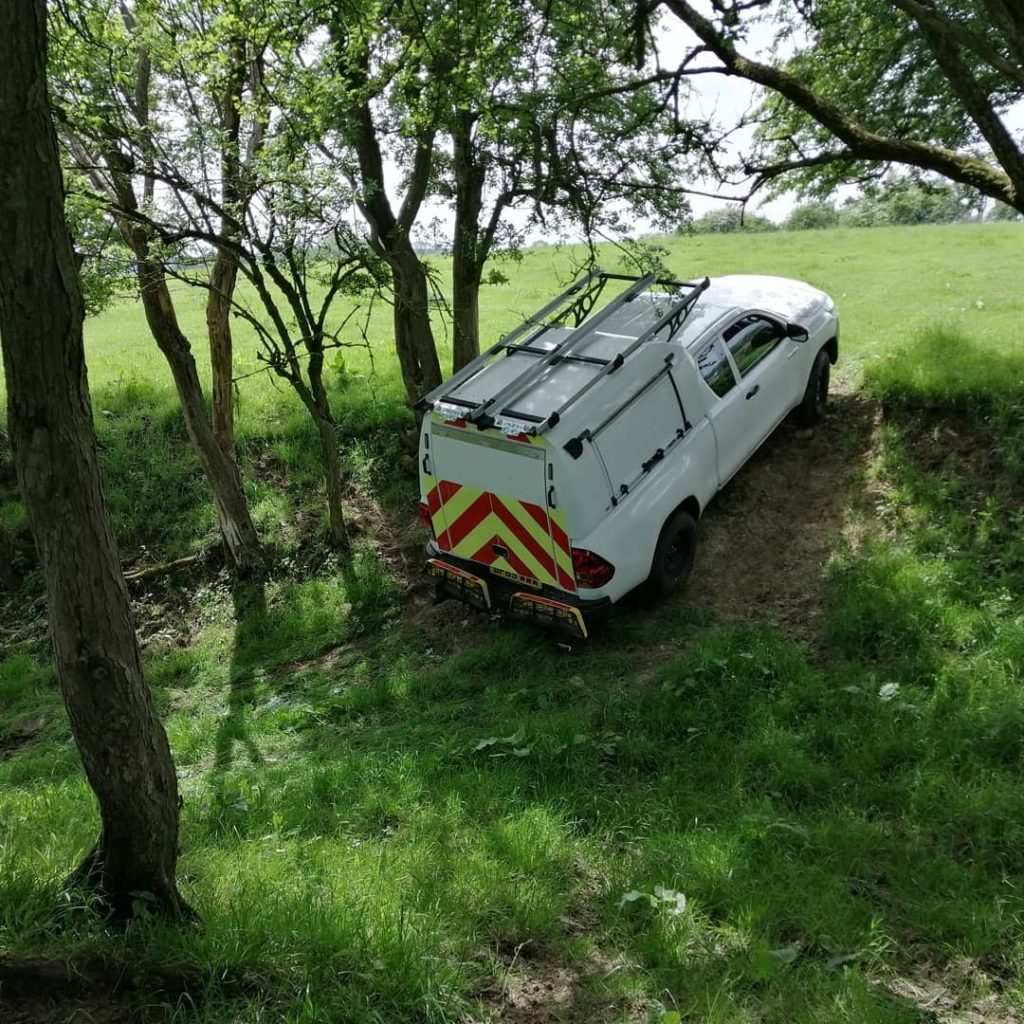 We work with DVSA Approved Driving and RoSPA certified Instructors. We specialise in training drivers how to handle their machines in the high-risk, off-road environments, like flood and winter conditions. We have the best qualified trainers in the industry, and are the leading specialists in our field.
Our courses are designed to aid you to fulfil your duty of care under the Health and Safety At Work Act and Provision and Use of Work Equipment Regulations (PUWER). Driver risk assessments are also required to fulfil Health and Safety risk management obligations. Our courses keep not only your drivers but also your company safe.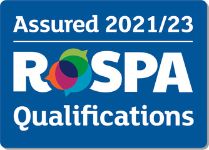 Get in touch with us today to discuss your requirements.