If you're a business or employer and your staff drive off road vehicles (4x4s, UTVs, quad bikes), then you have an obligation to provide them with certified professional training. Our off road driving courses have been developed by specialist driving instructors. They boost confidence, develop driving skills, improve safety and help staff retention.
Our experts have developed off road driver training for the military, government businesses, private business and the emergency services. We carefully tailor every course to real-life driving requirement and situations. Plus, we are the only centre in the UK delivering courses assured by The Royal Society For The Prevention of Accidents (ROSPA). Basically, our courses are world-class. 
All of our off road driver, 4×4, winch operator and trailer training courses are delivered on site (where possible) or at our purpose built off road centres near you, so you'll always find off road training near you. All of our courses are delivered by our highly skilled, experienced and RoSPA approved instructors. 
We provide the most extensive training options available to UK and global businesses. Ensure you're carrying our your legal obligations today with our RoSPA assured off road driving courses.  
4x4 Off Road driving courses
Quad/ATV Instructor Training
RoSPA accredited training for companies who want to deliver staff training in house. 
Your Off Road Instructors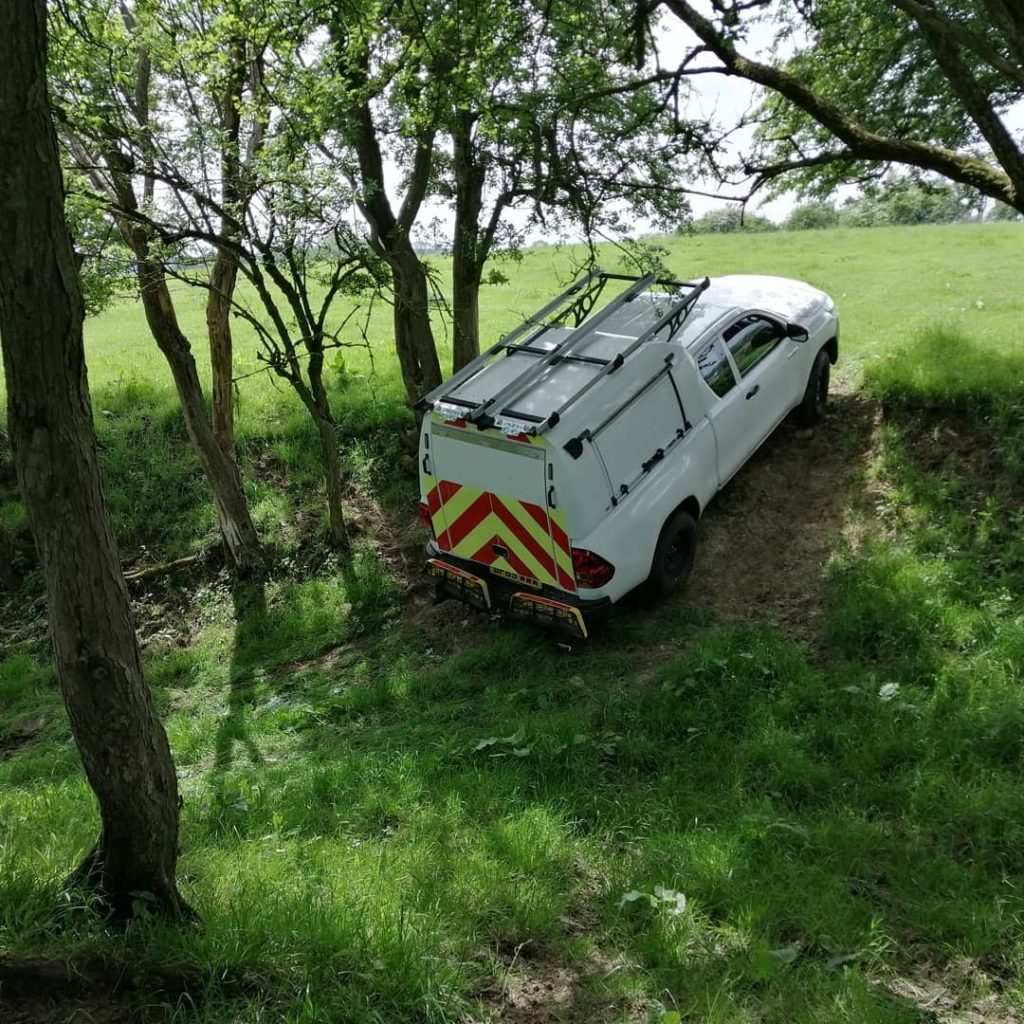 We work with DVSA Approved Driving and RoSPA certified Instructors. We specialise in training drivers how to handle their machines in the high-risk, off-road environments, like flood and winter conditions. We have the best qualified trainers in the industry, and are the leading specialists in our field.
Our courses are designed to aid you to fulfil your duty of care under the Health and Safety At Work Act and Provision and Use of Work Equipment Regulations (PUWER). Driver risk assessments are also required to fulfil Health and Safety risk management obligations. Our courses keep not only your drivers but also your company safe.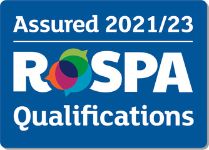 Get in touch with us today to discuss your requirements.