Driving Instructor Training
Driving Instructor Training Courses
Our Driving Instructor training enables businesses to establish their own teams of instructors that can deliver in-house training to employees. 
We train staff to become instructors in most of our on road driver courses and off road driver courses. So whether you're looking to provide training on operating a winch or want to provide your own in-house driving Risk Assessments, we can develop and deliver instructor training to suit your needs. 
We also run standards check training courses, enabling instructors to keep up with changes to the former check test, brush up on coaching techniques, fault identification and analysis, as well as session risk management both with learners and with driving development sessions with experienced drivers.
Off Road Instructor Courses
Your Driving Instructor Specialists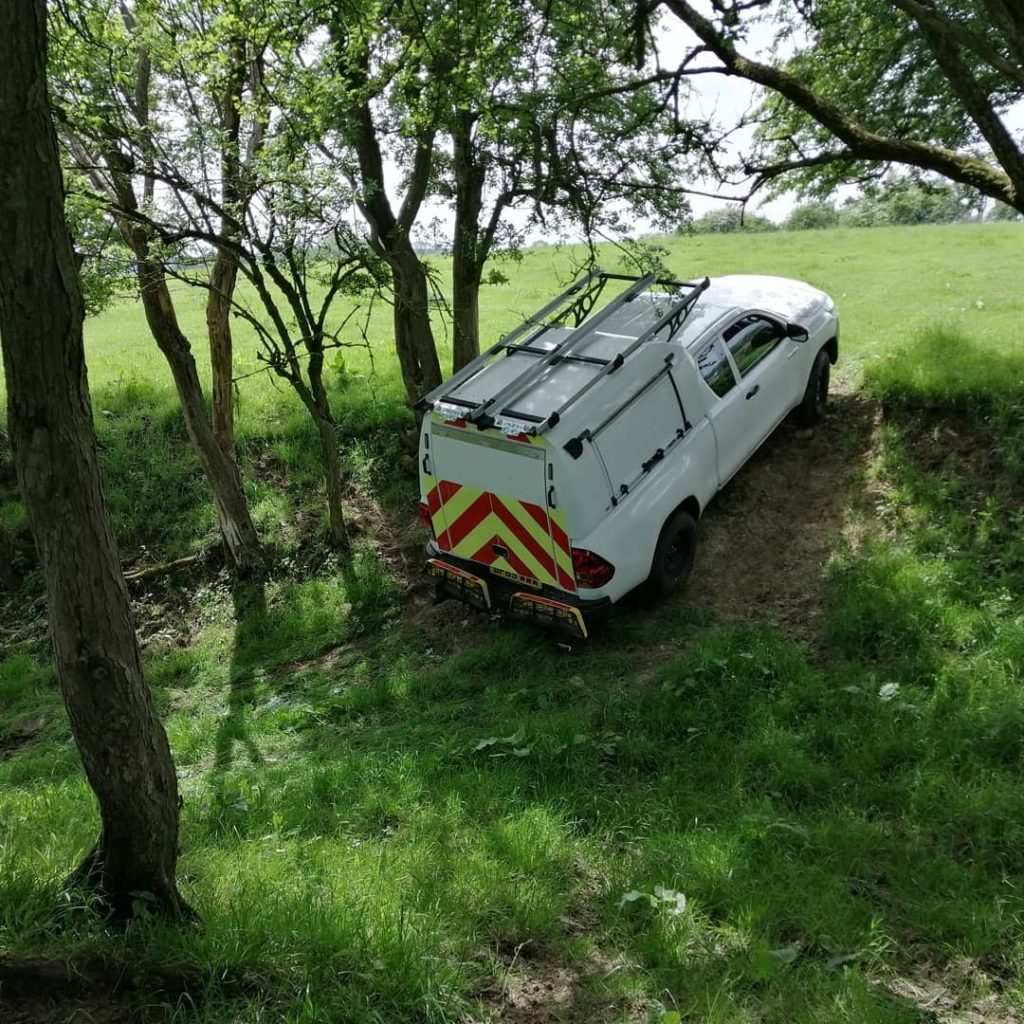 We work with DVSA Approved Driving and RoSPA accredited Instructors. We specialise in training drivers how to handle their machines in the high-risk, off-road environments, like flood and winter conditions. We have the best qualified trainers in the industry, and are the leading specialists in our field.
Our courses are designed to aid you to fulfil your duty of care under the Health and Safety At Work Act and Provision and Use of Work Equipment Regulations (PUWER). Driver risk assessments are also required to fulfil Health and Safety risk management obligations. Our courses keep not only your drivers but also your company safe.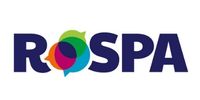 Contact us for detailed information about our courses or a bespoke quotation.