Standard Winch Training Course
Our winch training course and recovery training courses set the industry standard for reducing risk during hazardous operations.
Whether you need winch training for operators in forestry or engineering, we tailor our courses making them highly relevant to your industry. Over the years we have successfully delivered winch operator training to many organisations. Including agriculture, engineering, and Search and Rescue teams. We regularly deliver off road training to first response units and the emergency services, with winch training being very popular. 
We train winch operation to 4×4 and all-terrain vehicles in an off road setting. Our courses are practical and highly effective providing learners with the knowledge, skills and ability to assess and manage risk.
All of Beyond Driving's courses are designed to be responsive to the requirements of the clients. Plus our highly experienced winch instructors will tailor the delivery of the training to the needs of the candidates.
This is a 1 day training course. We deliver all courses at your own location, using your own equipment, where possible. Alternatively, courses can be delivered at one of our off road training locations across the UK. Courses will usually be run with the equipment that the candidates will be expected to use, and can include hand winches (tirfor or capstan types), vehicle mounted winches (hydraulic, PTO or electric, including fast spool types), or stand alone winches (static or trailer mounted).
The Standard Winch training course is aimed at novice operators. Operators may be expected to assist in winching operations, or run standard single line pulls themselves.
We can train up to 3 winch operators per instructor.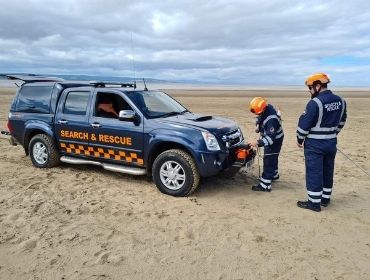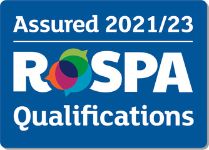 Your Winch Training
Course Instructor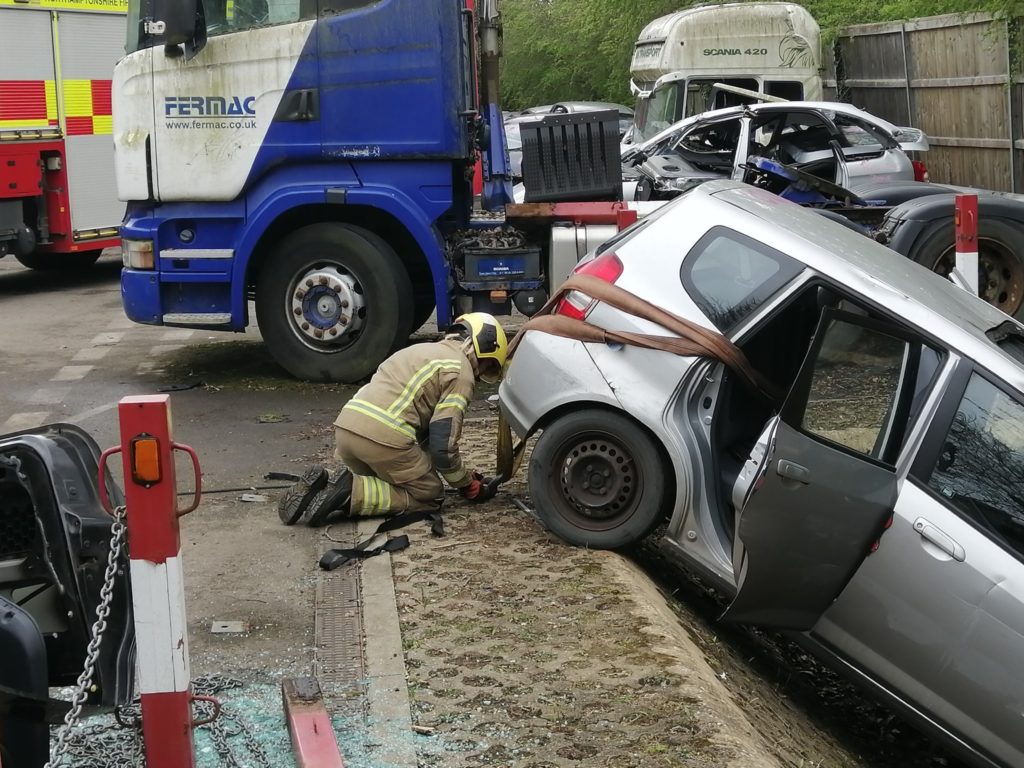 Over the years we've taught many leading organisations and corporate businesses in how to operate machines and specialist vehicles with safety and control. 
All of our instructors are uniquely certified by RoSPA, meaning they have the highest assurances of their safety in training.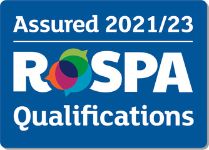 Get in touch about your training today. Simply call or drop us a message!
Remember we can tailor any of our training courses to your specific driving/training needs.