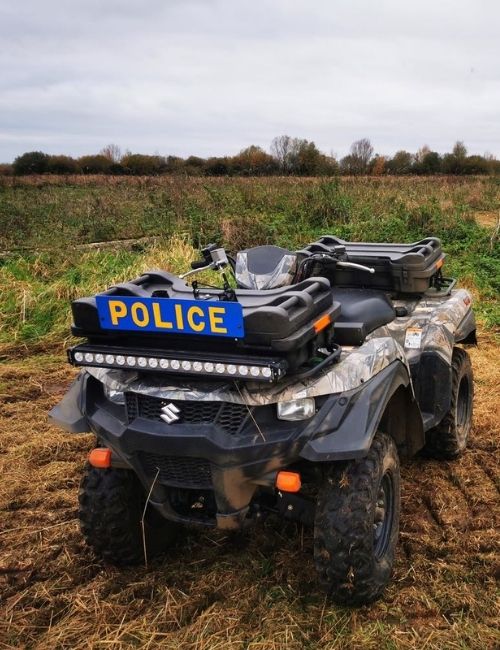 RoSPA Assured Driver Training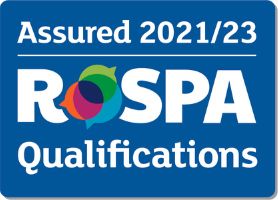 Our mission is to create safer, more efficient drivers.
Whether you're looking for risk assessments for your on road fleet, or off road training courses for specialist vehicle operators, our professional driver training courses are uniquely assured and approved by RoSPA to ensure maximum safety.
Driving Training
Categories
Professional courses for specialist vehicle operators and commercial drivers.
Explore our Popular Courses
https://www.beyonddriving.co.uk/driving-instructor-training/
For companies who want to deliver staff training in house. 
Off Road Driver Training Experts
Do your employees drive off-road, on rough terrain, or in difficult environments? Our professional driver training is carefully adapted to meet individual requirements. More importantly, it improves driver ability, confidence and  – above all – safety. 
Over the years we've taught many leading organisations and corporate businesses in how to operate machines and specialist vehicles with safety and control. 
Alternatively, if you'd rather keep your training inhouse we provide a range of specialist instructor courses delivered by our RoSPA approved instructors.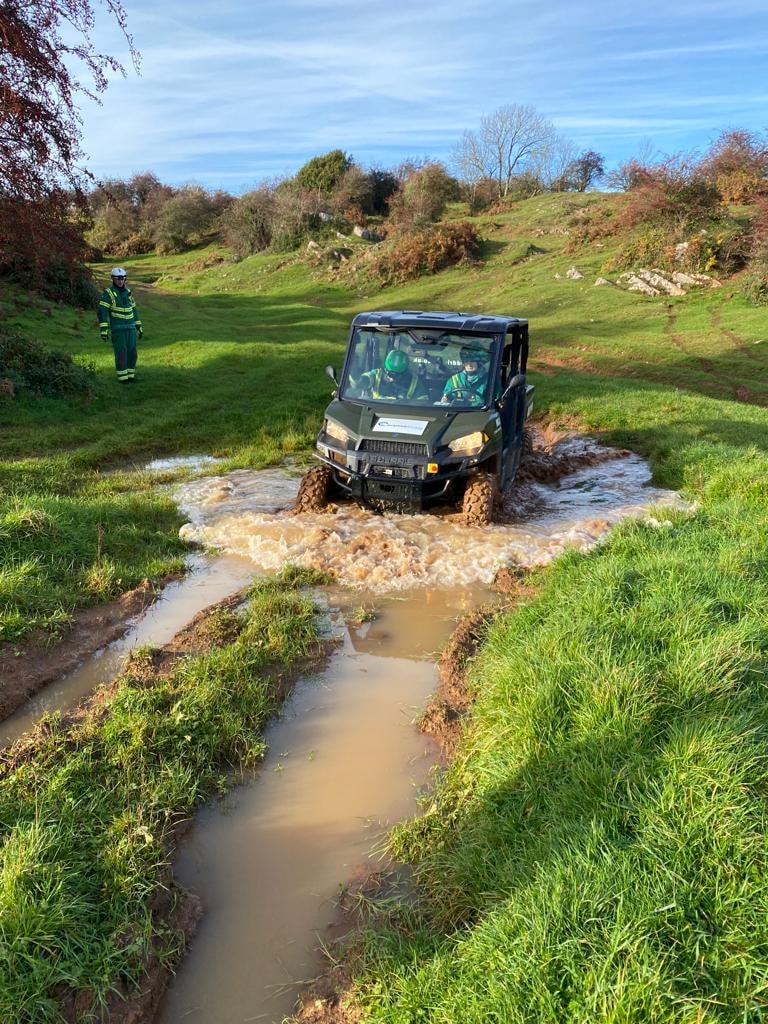 Don't take unnecessary risks! Book your training through Beyond Driving: The only RoSPA certified provider in the UK.