Quad & ATV Instructor Training
Training to be a Quad Bike or ATV instructor is a great progression for those who already hold their quad bike qualification. Our courses have been designed for operators with extensive quad bike experience. However, you don't need a background in training or teaching. 
If you are looking to become a quad bike instructor, or to train a member of staff, then we're here to guide you through the process. We can provide an in-house quad bike instructor course, with the reports and certification required to ensure that successful candidates can point to a proven track record. For those who wish to be able to provide a nationally recognised qualification, such as the RoSPA or Lantra-Awards Sit-Astride ATV Course, we can help candidates through the process with advice, guidance and training.
This is an ideal course for those looking to train their staff. Take a look at why this forms part of essential training for those using ATV's in Farming and Forestry.
Our driving instructor training has been specifically designed for quad bike drivers and ATV (sit astride operators) that already have extensive experience. Each of our courses are tailored to the individual candidates, their experience and the environments in which they will be operating. 
We will always work with clients to ensure that candidates' training is compliant with all legislation and that they hold a qualification relevant to the courses they will be expected to provide. We will also advise clients on the most cost effective method of achieving their aims.
Training is delivered face-to-face at your location. Once training has been delivered candidates are expected to undergo a verification process, and be observed while delivering their training to other candidates. 
For both our Quad bike and ATV (site astride) instructor courses candidates must have an excellent knowledge and experience of using a quad and all attachments in the required environments. Excellent communication skills, preferably backed up with experience in training, management, supervision or assessment. Candidates must be first-aid trained (1 day Emergency Frist Aid at Work) and have a working knowledge of  Health and Safety at Work (minimum level 1 qualification).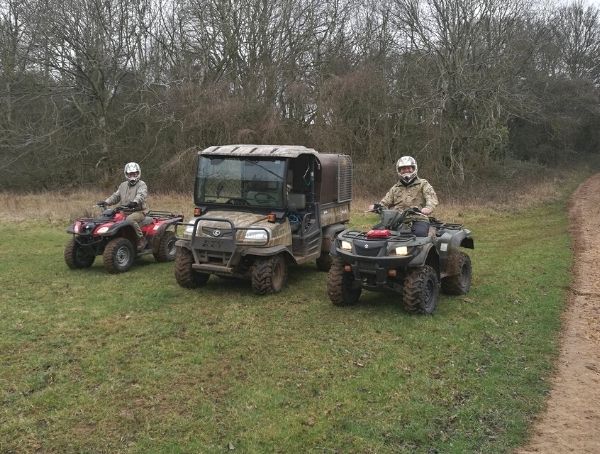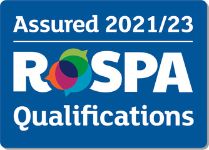 Your Quad & ATV Instructor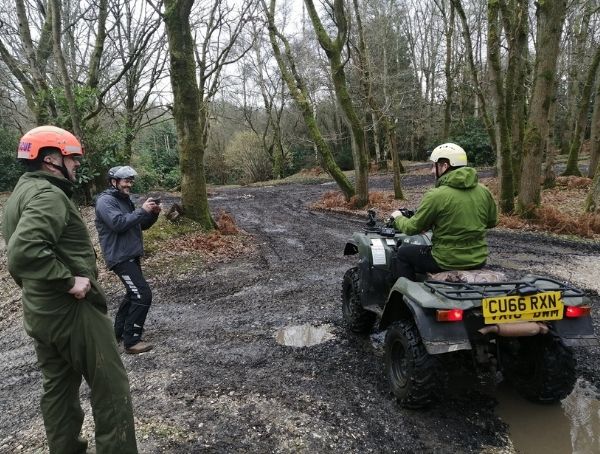 All of our instructors have many years of off-roading experience. They have a wide knowledge of transmissions, differentials and other fitted equipment on a variety of different vehicles, not linked to a single manufacturer. All hold first-aid  and H&S qualifications, up to Nebosh NGC.
Finally they are RoSPA certified and have Driver and Vehicle Standards Agency Approved Driving Instructor registration.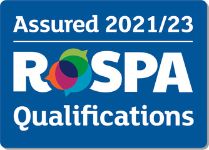 Related Instructor Courses
Contact us for detailed information about our courses or a bespoke quotation.