Quad Bike Operator
Course
Our quad bike training has been specifically devised for operators in the workplace. We train riders to the highest standards of health and safety and all courses are tailored to specific situations and terrains.
If you operate a quad bike or UTV as part of your job, then quad bike training courses are essential. Although it is not necessary to have quad bike licence in the UK, it is vital that adequate training is given. This is in accordance with PUWER 98 regulations. The RoSPA assured Sit-Astride All-Terrain Vehicle (quad bike) certification is designed to help you fulfil your duties under the regulations, as advised by the Health and Safety Executive.
We have trained many quad riders in many locations across the UK. We've trained in agricultural situations; with trailers and towed equipment such as flails and harvesters. We also train industrial ATV operators, on a variety of sites from landfill sites to shopping centres; forestry contractors and local parks and gardens staff. We have more recently worked with several organisations who have required training for ATVs and quad bikes with towed gritters and snowploughs. Discover why it is essential that you train your staff in proper use of ATVs in farming and forestry.
Training is delivered face-to-face by our fully RoSPA certified instructors. Training takes place on your premises using company vehicles (if appropriate), or at one of our regional dedicated centres. Training is fully assured by RoSPA and is a mixture of driving theory understanding and practical application. Our quad bike training will be either 1-2 days depending on training requirements. 
On successful completion, the delegate will be competent in the safe use of ATV over a variety of terrain to include safety procedures.
Any operator who is required to ride a quad bike as part of their work should be trained and regularly reassessed. We can train 3 operators per instructor and cover a wide range of quad bike lessons – tailored to your needs.
2 day quad bike courses may be required for operators working in extreme environments, or for those working with specialist equipment, adaptations and attachments.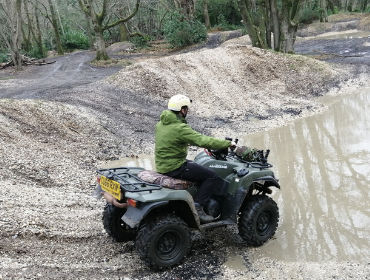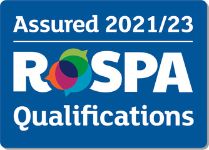 Your Quad Bike (ATV) Course
Instructor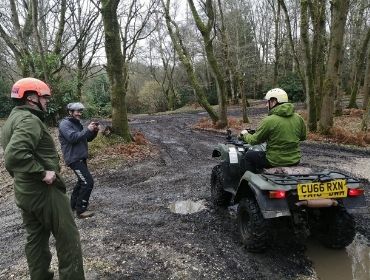 All of our Quad bike instructors have many years of off-roading experience. They have a wide knowledge of transmissions, differentials and other fitted equipment on a variety of different vehicles, not linked to a single manufacturer. All hold first-aid  and H&S qualifications, up to Nebosh NGC.
Finally they are RoSPA certified and have Driver and Vehicle Standards Agency Approved Driving Instructor registration.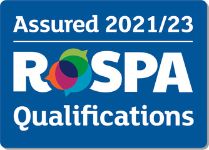 Get in touch about your training today. Simply call or drop us a message!
Remember we can tailor any of our training courses to your specific driving/training needs.