Pro 4x4 Off Road Training
4x4 Professional Training
Our Pro 4×4 training course has been designed by our own highly experienced team of specialists and has been assured by RoSPA – the UK's foremost driver training certification body.
Our off-road training is specifically geared towards professional and fleet operators of off-road and all-terrain capable category B, C1 and C vehicles. With modules written by experts from the 4×4 industry, construction, civil engineering and Health and Safety professionals. Courses can be tailored to the needs to your operators. Delivery is highly professional, with some of the most experienced off-road trainers in the UK.
This two day training course is delivered face-to-face by our fully RoSPA certified instructors. Training takes place on your premises using company vehicles (if suitable) and is a mixture of driving theory understanding and practical application. Alternatively training can held at one our regional centres.
All staff expected to operate 4×4 vehicles. Operators need no prior experience as the course will be tailored specifically to the candidates attending the course. Minimum number of candidates 2 and training is for up to 3 candidates.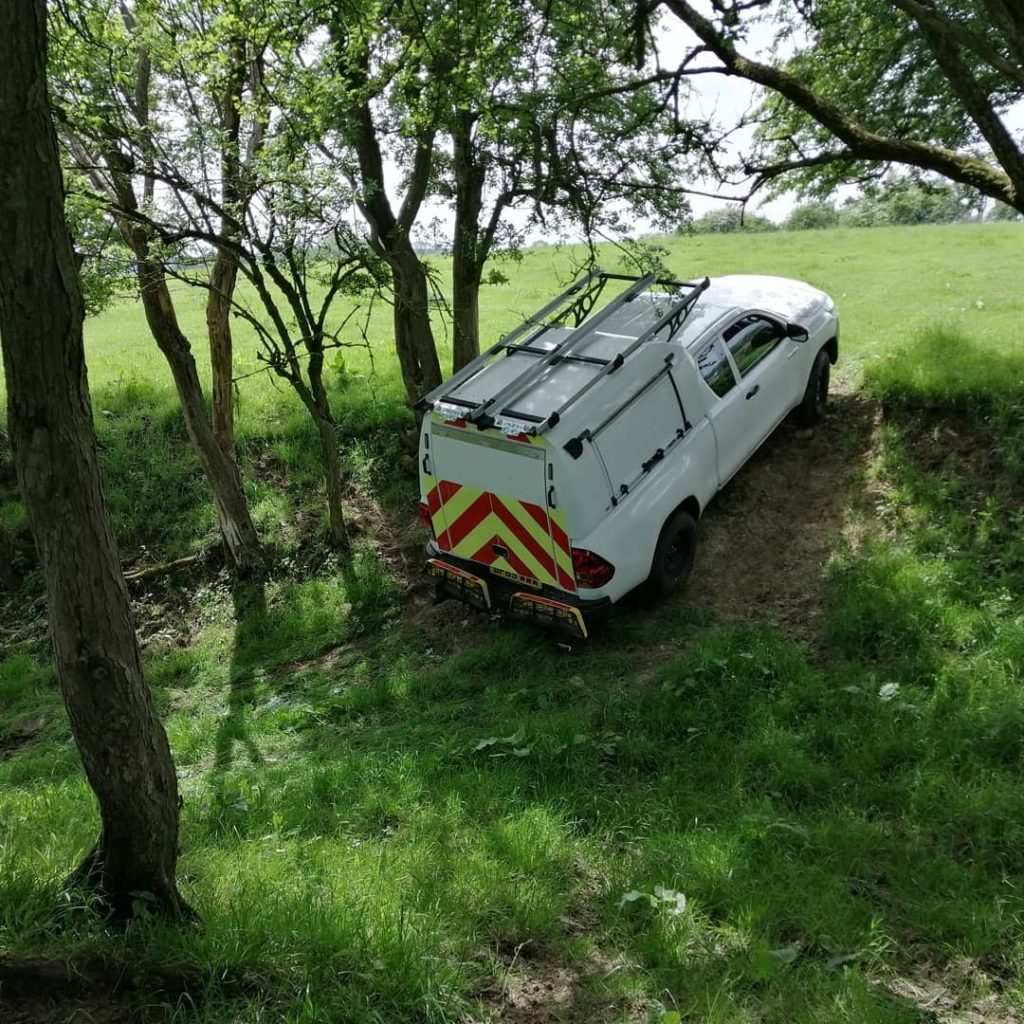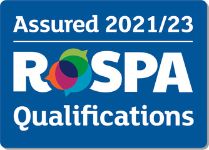 Your 4x4 Professional Training
Instructor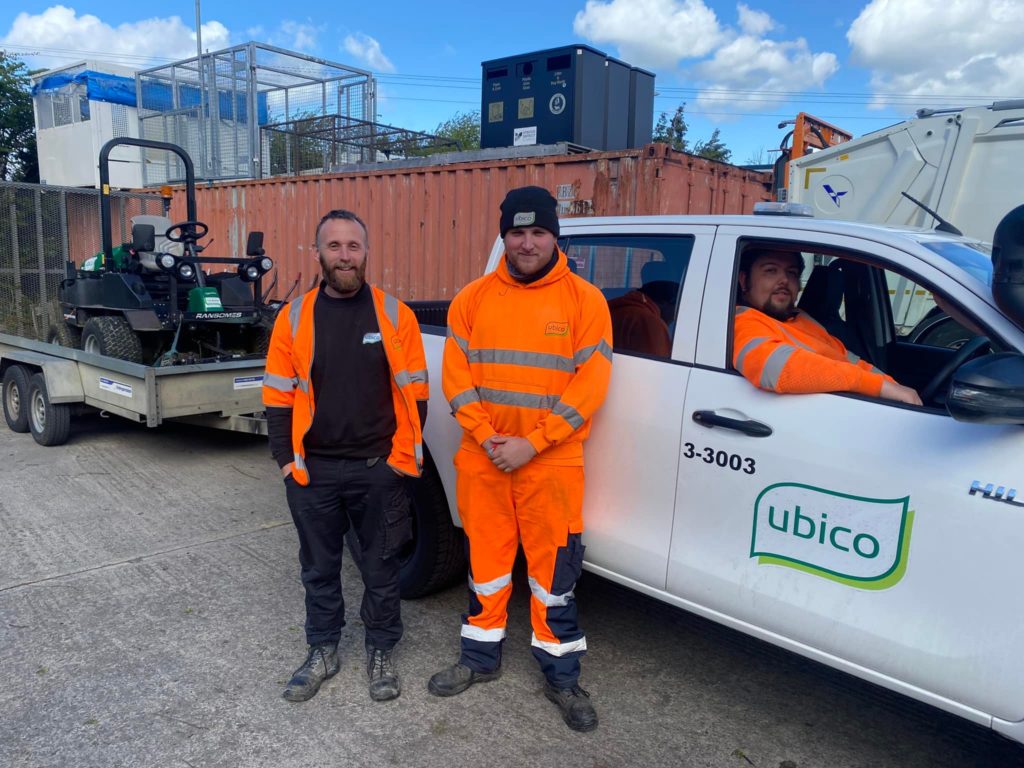 RoSPA Certified Instructors
At Beyond Driving, all of our instructors are uniquely certified by RoSPA. This means that we adhere to the highest standards of safety and professional training. 
We are the only centre in the UK that delivers RoSPA accredited training. Find our more about our team of professional instructors.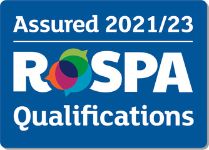 Get in touch with us today to discuss your requirements.