Advanced Winch Operator Training
Course
Our RoSPA assured 2 day Advanced Winch Operator training course, is aimed at operators who may be expected to manage winching operations, or run complex and multi-line pulls themselves.
Courses typically run using the equipment that the candidates will be expected to use, and can include hand winches (tirfor or capstan types), vehicle mounted winches (hydraulic, PTO or electric, including fast spool types), or stand alone winches (static or trailer mounted).
All of Beyond Driving's courses are designed to be responsive to the requirements of the clients. Plus, our highly experienced winch instructors will tailor the delivery of the training to the needs of the candidates.
This is a 2 day training course suitable for up to 3 operators per instructor. It is delivered face-to-face by our fully RoSPA certified instructors, on your premises using company vehicles (if appropriate), or at one of our regional dedicated centres. Training is fully assured by RoSPA and is a mixture of theory understanding and practical application. 
Our advanced winch operator course is designed for directive staff who manage winching operations. This is a comprehensive course ultimately designed to keep people who undertake winching safe and free from accidents that can be avoided.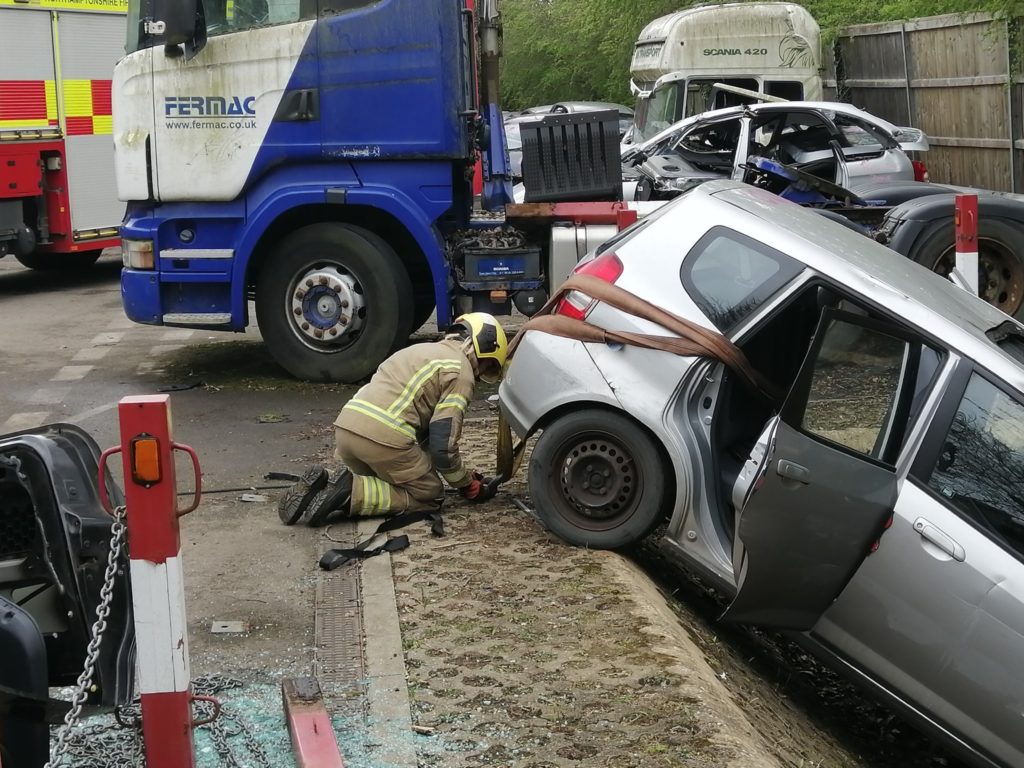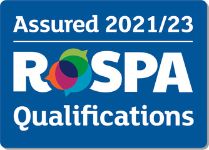 Your Advanced Winch Operator Course Instructors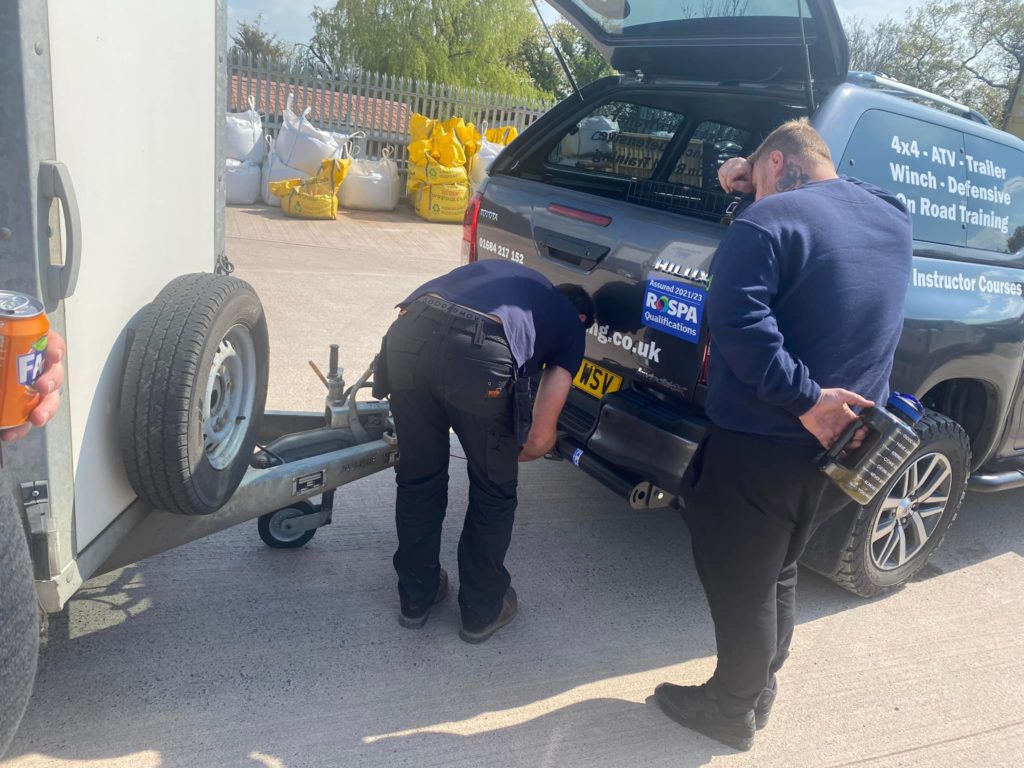 We work extensively across the UK providing expert off-road courses for drivers and specialist vehicle operators. 
Our 4×4, ATV, Trailer handling and winch operator courses are uniquely assured by RoSPA, ensuring the highest standards in training, delivery and assessments. We're the only centre in the UK with RoSPA certified status. When it comes to safety standards, we're industry leading!
This is why we're trusted to delivery courses both public and private sector, government organisations and the emergency services.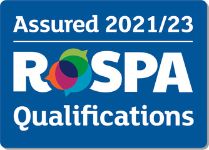 Get in touch about your training today. Simply call or drop us a message!
Remember we can tailor any of our training courses to your specific driving/training needs.