Sit In ATV Training Course
Our RoSPA assured ATV training course sets the industry standard for certificating professional drivers. We train sit-in and side by side utility terrain vehicles (UTV) such as the Polaris Ranger, Kawasaki Mule, John Deere Gator and the Kubota RTV among others. We also provide a specific Quad Bike Training course. 
This RoSPA approved course – designed around HSE guidance – has been recognised as being of the highest quality by local and national government, the construction and engineering industries, agriculture, estate management, and military. We also regularly provide this off road course to the emergency services. We understand that some organisations require specific training courses and assessments to be undertaken. This is why we provide Lantra Awards Sit-In ATV training, and can tailor courses in preparation for City and Guilds (NPTC) assessments.
We have trained many ATV operators across many locations across the UK.  We've trained in agricultural situations; with trailers and towed equipment such as flails and harvesters; Industrial ATV operators, on a variety of sites from landfill sites to shopping centres; forestry contractors and local parks and gardens staff. We have more recently worked with several organisations who have required training for ATVs and quad bikes with towed gritters and snowploughs. Discover why it is essential that you train your staff in proper use of ATVs in farming and forestry. 
This 1 day UTV or Sit-in ATV safety course provides an in depth introduction to ATV operations and the relevant health and safety legislation. On successful completion, the delegate will be competent in the safe use of UTV/ATV operation over a variety of terrain which includes safety procedures.
Aimed at operators that wish to understand the machine, it's capabilities and limitations.
In order to satisfy the legal requirements in regards to: health and safety at work act, PUWER 1998, management regulations and the corporate manslaughter act. Also, to develop and improve skills to get the best out of your vehicle to help prevent accidents and reduce the respective cost to your business.
This course is ideal for anyone that uses a UTV or ATV in their working role.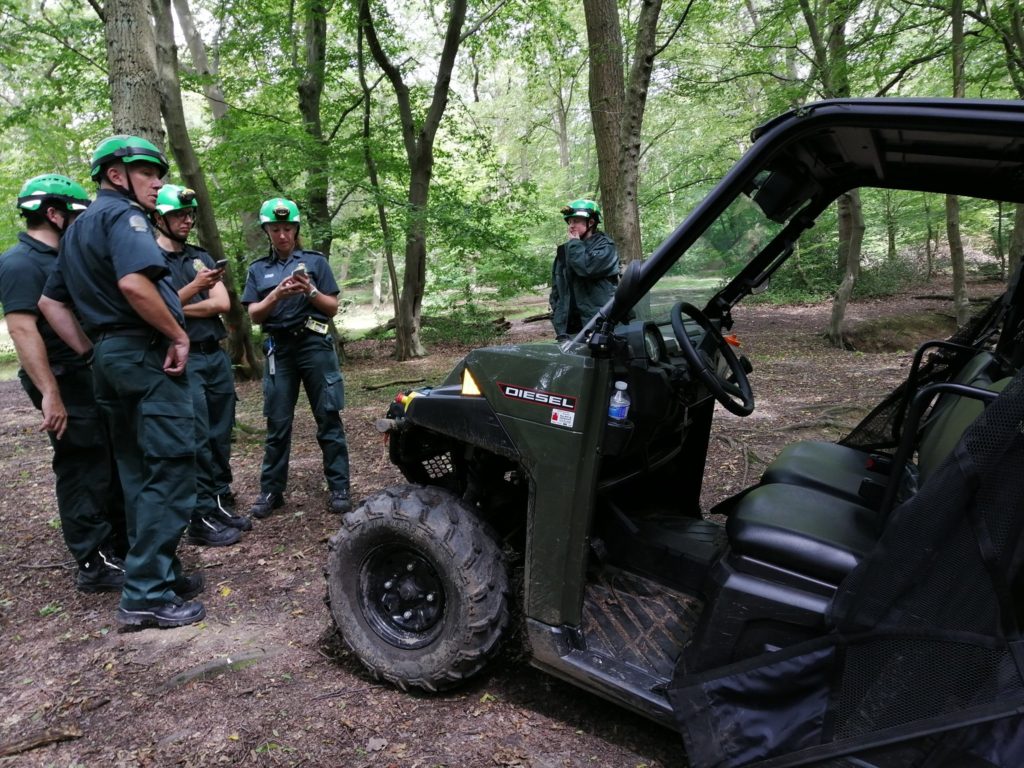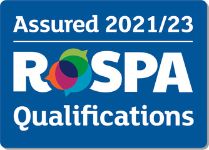 Your Sit In ATV Operator Training Instructors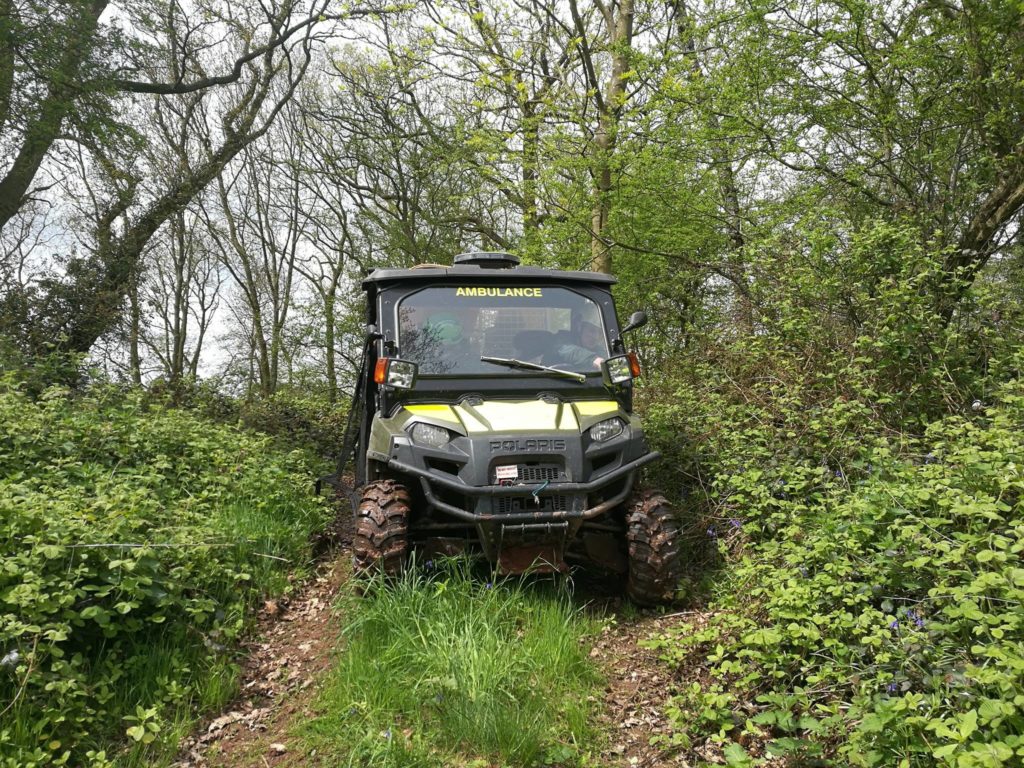 At Beyond Driving, all of our instructors are uniquely certified by RoSPA. This means that we adhere to the highest standards of safety and professional training. 
We are the only centre in the UK that delivers RoSPA accredited training. Find our more about our team of professional instructors.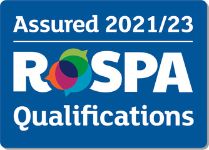 Get in touch about your training today. Simply call or drop us a message!
Remember we can tailor any of our training courses to your specific driving/training needs.