Trailer Training & Assessment
Course Off Road
We train many organisations from agricultural and horticultural to fire and rescue in the correct and safe use of trailer handling. 
For off road trailer towing we focus on the risks presented by heavier trailers, as well as the risks associated by the articulation between tractor unit (4×4, 6×6) and the trailer.  
Trailer use off-road is hazardous at best! So, if you are considering purchasing trailers for off-road use, or updating current equipment, please contact us! We can help to ensure that your machines are capable and meet H&S best practice for both the terrain and the task that you require them to undertake.
Training is delivered face-to-face by our fully RoSPA certified instructors. Training can be delivered at one of our centres or at your premises using company vehicles and is a mixture of practical training and assessment.
This course is suitable for anyone with a full drivers licence obtained after 1997. We provide trailer test training for the DVSA category B+E Car and Trailer test at selected venues. This training is undertaken with modern, well appointed vehicle and trailer combinations which are simple to drive, to ensure that drivers can focus on safety.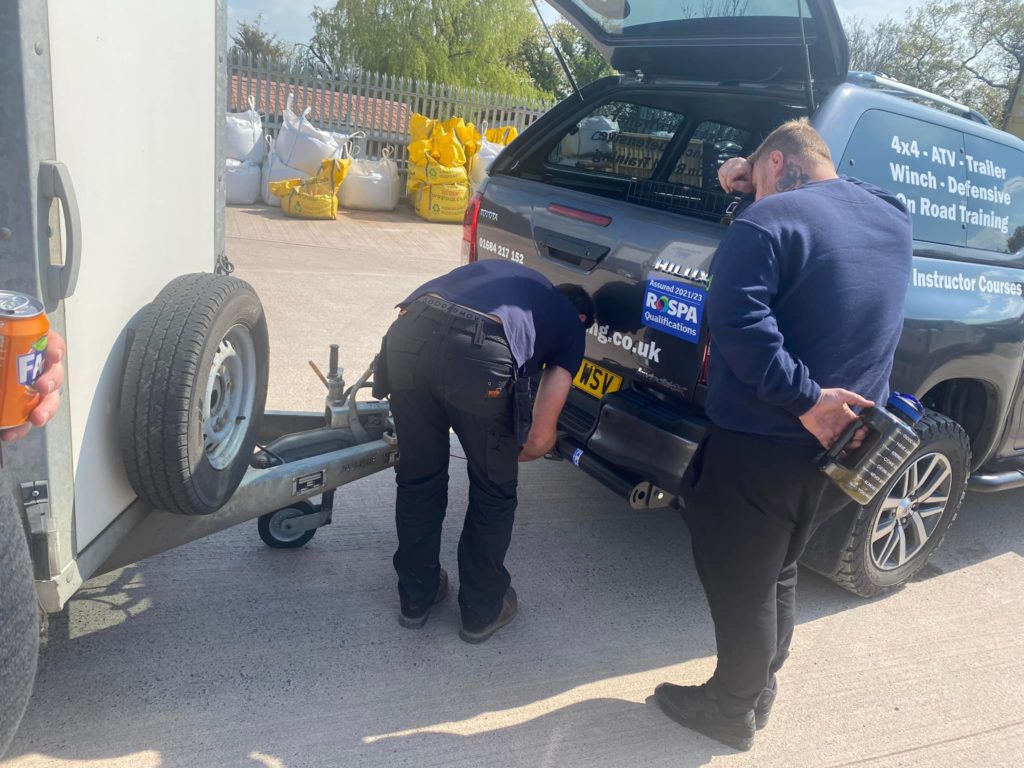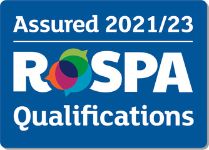 Our Trailer Training
Instructors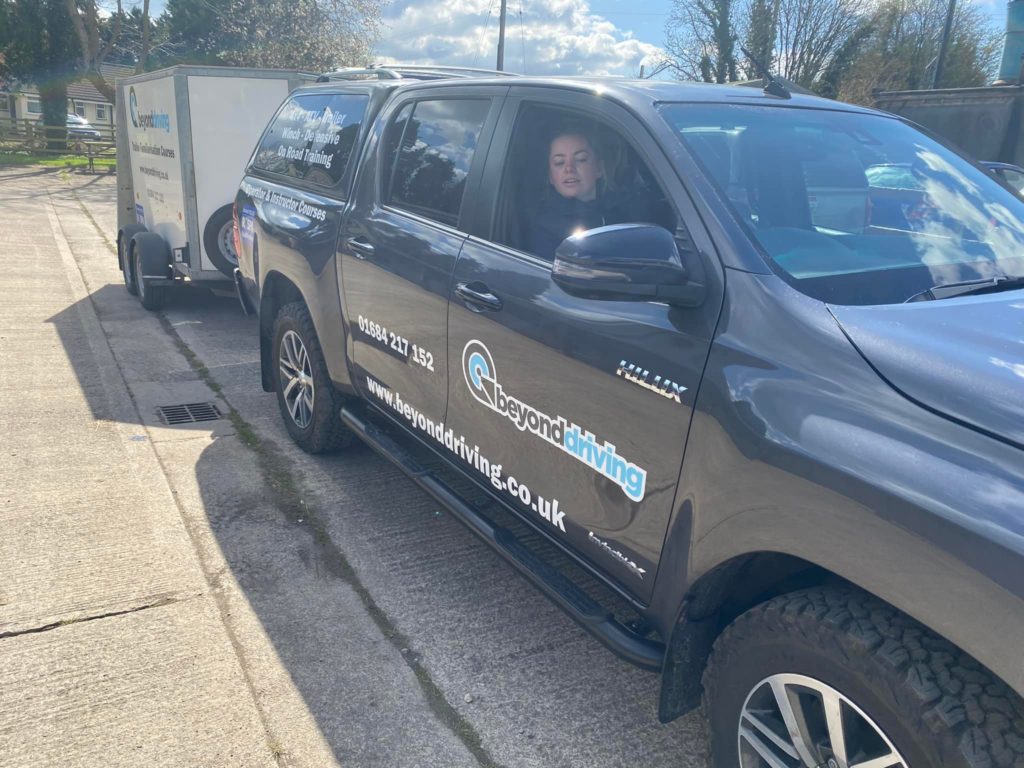 Though there is no requirement in law to use DVSA ADIs for B+E training, our instructors are qualified driving instructors, who are also RoSPA certified 4×4 & trailer trainers. Because there is an occupational road risk issue inherent in all trailer use (with elements included in the off-road courses). This provides both us and you with an added level of expertise to draw upon, as well as safety in the knowledge that the training has been conducted to the highest level.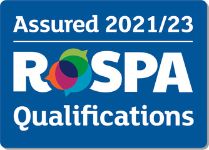 Don't take unnecessary risks, book your training through Beyond Driving – the only RoSPA certified provider in the UK.