4x4 Driving Instructor Training
Some companies prefer to keep their training in-house. This is why we've developed training for employees that want to become 4×4 driving instructors. We have been delivering this comprehensive training for several decades and is always evolving to ensure that the highest and most up-to-date safety standards are incorporated. 
This is the only 4×4 instructor training in the world that is fully approved by RoSPA. We have been awarded this prestigious partnership because of our dedication towards Health and Safety. 
4×4 training as an occupation requires constant focus on Health and Safety. Our dedicated training therefore includes risk assessments and dynamic risk management. Understanding the legislative framework within which all organisations have to work is also essential. 
Training is delivered face-to-face by our fully RoSPA certified instructors. Training takes place on your premises using company vehicles. As well as taking you through our 4X4 off-road course we'll be showing you how to effectively deliver training and assess candidate's knowledge and safety when operating these vehicles.
Professional off-road instructors are expected to have a sound basis in instructional techniques, excellent knowledge of the H&S legislation surrounding driving at work and full knowledge of the capabilities and limitations of the whole range of 4×4 vehicles.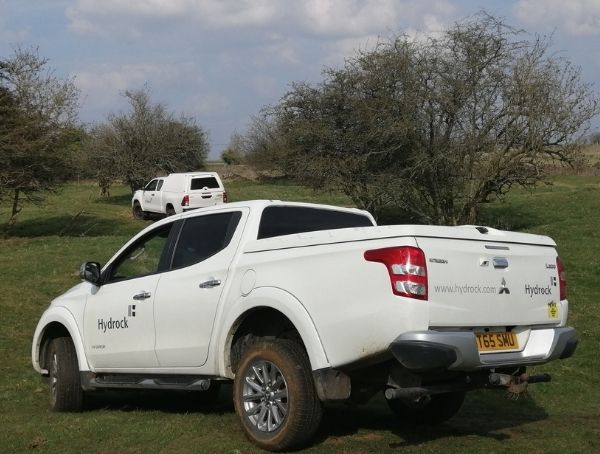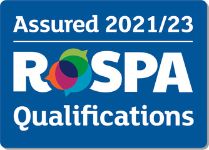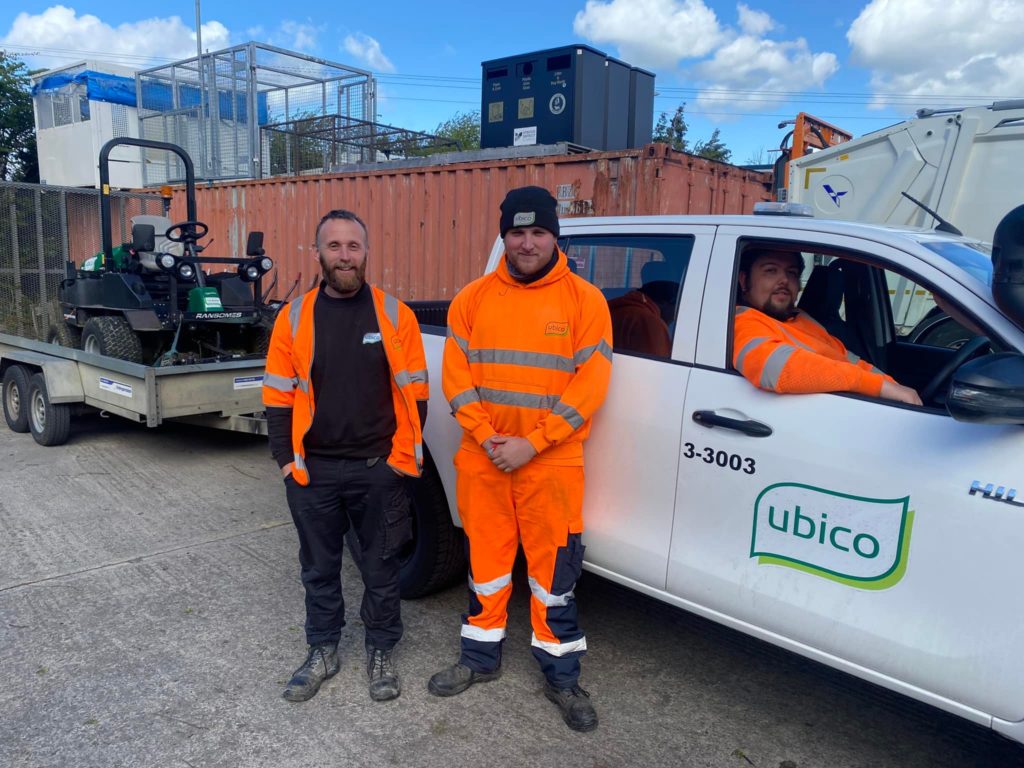 All of our instructors have many years of off-roading experience. They have a wide knowledge of transmissions, differentials and other fitted equipment on a variety of different vehicles, not linked to a single manufacturer. All hold first-aid  and H&S qualifications, up to Nebosh NGC.
Finally they are RoSPA certified and have Driver and Vehicle Standards Agency Approved Driving Instructor registration.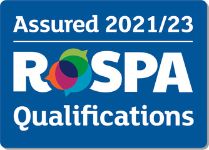 Related Instructor Courses
Contact us for detailed information about our courses or a bespoke quotation.