On Road Professional Driving Courses
Our driver training courses and risk assessments are essential tools for commercial drivers and fleets. They are designed to improve safety and fleet efficiency. They are cost effective and ran by some of the most experienced instructors in the industry. 
By building a training programme into your fleet management, company directors and fleet managers will reduce their exposure to Health and Safety at Work regulations, and the new "Corporate Manslaughter" charge.
If you are interested in how our coaching and advice can help you reduce your fleet costs, contact us. We will provide you with a proposal free of charge. We can provide driver training courses and driving assessments across the whole of the UK.
Contact us now for a free consultation and training proposal.
Professional Driver Training
Our On Road Driver Training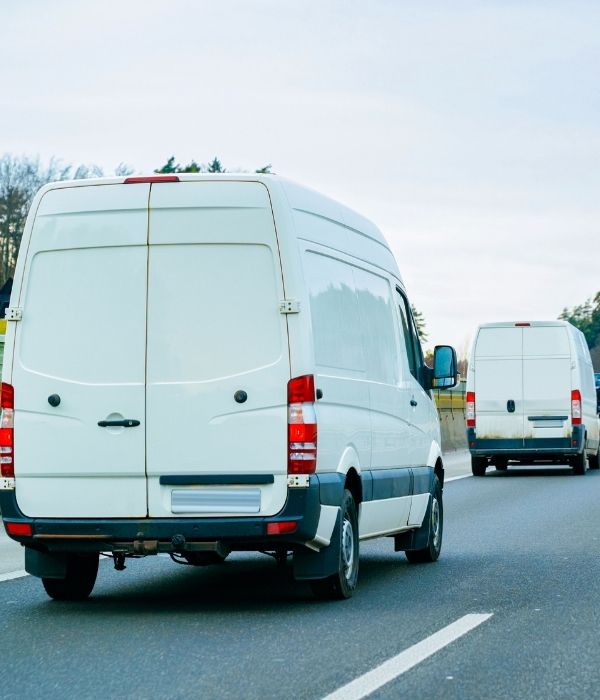 Cost Effective
Not only can our courses be offset against tax, Government funding and subsidies are also available. On average our courses help fleets to save:
Additionally, many save on hidden efficiencies, like stress reduction, accident and incident reduction. For example, 66% of company vehicles will be involved in an incident this year which will cost on average £1000 to the company.
Effective driver training courses can reduce incidents by half, saving companies an average of £333 per vehicle per year.
Get your customised quote from the UK's leading driver training specialists.