Off Road Training In the
West Midlands
Birmingham | Coventry| Hereford | Shrewsbury | Stafford | Stoke-on-Trent | Telford | Wolverhampton | Worcester
Off Road Courses West Midlands
The West Midlands is geographically diverse. It includes major cosmopolitan cities like Birmingham and beautifully rural counties like Herefordshire and Worcestershire which borders Wales. With country parks, areas of conservation, and five Areas of Outstanding Natural Beauty (AONBs) the West Midlands has a huge demand for off road training courses for park rangers, conservationists, groundskeepers and more.
 Most of our off road training in the region takes place on site, at your working location. This gives drivers 'real life' practical practise and learning. It means that they encounter the same surroundings, hazards, and landmarks that they would during their professional day-to-day life. However, when we book with us we will build a RoSPA approved training course around you. Our off road driver training will be tailored to cover specific scenarios, situations and equipment to fulfil any PUWER and Health and Safety requirements. 
If it is not possible to safely carryout the training at your location we have access to a number of off road sites throughout the West Midlands. 
Off Roading in the West Midlands
Off Roading in the West Midlands
We use several training centres in the West Midlands from private agricultural land to purpose built training and assessment centres. Because we do a lot of specialist off road training each of our venue provides something a little different. 
Our training sites in the region have a good mix of challenging terrains and woodland making which is perfect for our 4×4, winch courses, trailer training and Quad bike training.
We regularly train the Hereford and and Worcester Fire Service, as well as independent agricultural and horticultural businesses. 
We work extensively across the UK providing expert off-road courses for drivers and specialist vehicle operators. 
Our 4×4, ATV, Trailer handling and winch operator courses are uniquely certified by RoSPA, ensuring the highest standards in training, delivery and assessments. We're the only centre in the UK with RoSPA certified status, when it comes to safety standards we're industry leading.
This is why we're trusted to deliver courses to the public and private sectors, government organisations and the emergency services.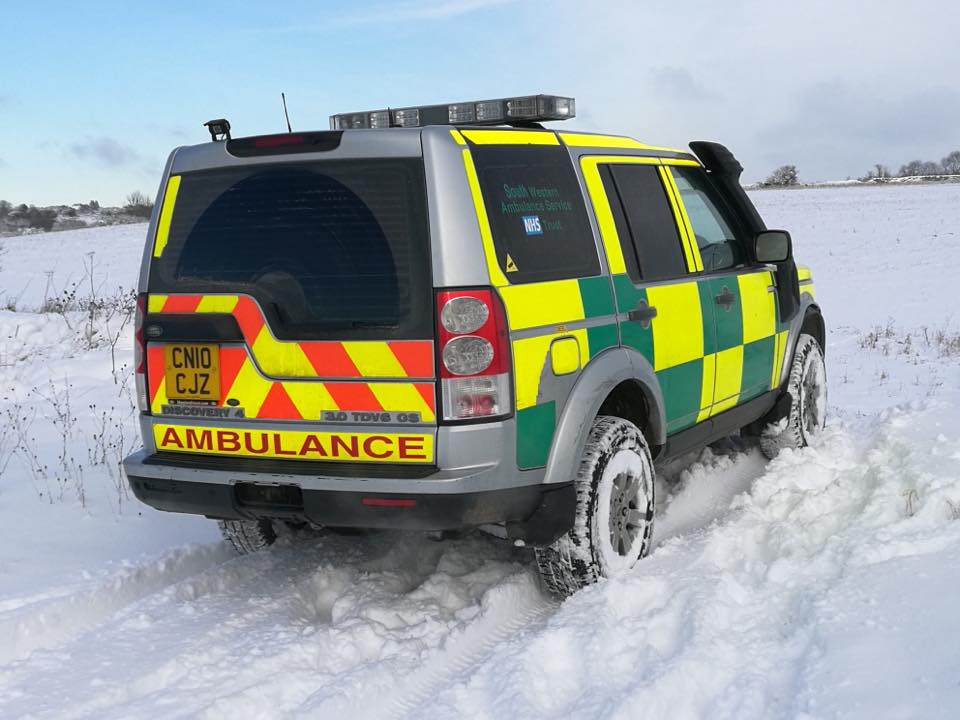 Don't take unnecessary risks! Book your training through Beyond Driving: The only RoSPA certified provider in the UK.