Driving Instructor Training Course
Though we focus mainly on instructor development for the fleet and professional training markets, we can also provide ORDIT registered trainers for Approved Driving Instructors (ADI) part one, two and three. We can provide guidance on the Disclosure and Barring service applications (DBS – formerly CRB – checks) as well as training for entry onto the DVSAs Register of Fleet Driver Trainers.
We can provide extensive CPD options for existing ADIs and have developed specialist programmes for instructors in industrial and construction companies, the military and the emergency services.
Beyond Driving also run standards check training courses, enabling instructors to keep up with changes to the former check test, brush up on coaching techniques, fault identification and analysis, as well as session risk management both with learners and with driving development sessions with experienced drivers.
Training is a mixture of online training and assessments, and driving ability which is delivered face-to-face by our fully RoSPA certified instructors. Training takes place on your premises or at one of our dedicated centres. As well as taking you through essential instructor techniques we also explain in detail how to assess and prepare candidates for their own driving examinations.
Any individual with a good driving history and clean license. To be an effective instructor you should have a calm and patient manner and enjoy teaching others in a professional and supportive capacity. Becoming a driving instructor is great for those that want to be their boss or join an established driving school. You can check if you're eligible at the gov.uk website.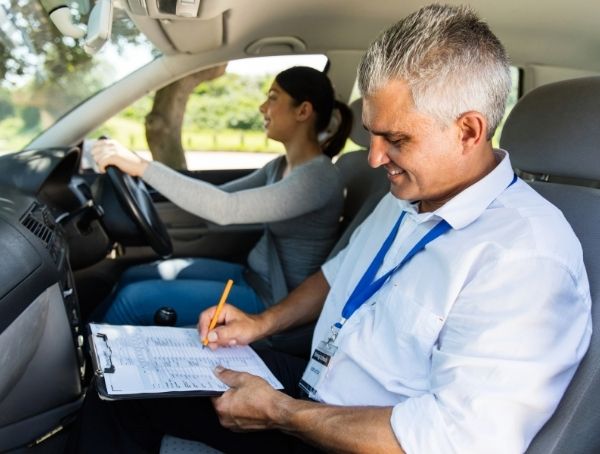 Your Driving Course Instructor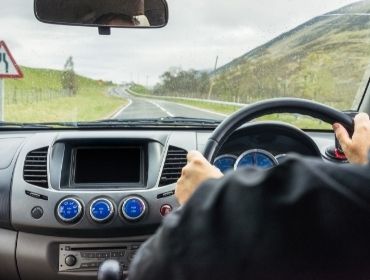 All of our instructors have many years of on road driver training and are experienced at training entire fleets.
As RoSPA certified instructions they hold the highest standards of instructor training which they use to help people and business develop. All hold first-aid  and H&S qualifications, up to Nebosh NGC.
Finally they are RoSPA certified and have Driver and Vehicle Standards Agency Approved Driving Instructor registration.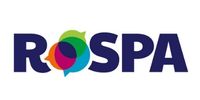 Related Instructor Courses
Contact us for detailed information about our courses or a bespoke quotation.