In the world of 4×4 accredited training there are many training bodies and professional associations. But what do all the 4×4 accreditations mean, and who are the certificating bodies?
We take a look and explain the key differences.
LANTRA (formerly Lantra-Awards) and BORDA are the two main bodies whose qualifications cover off-road driving in the UK. RoSPA also accredit our 4×4 training course as part of their broader driver and safety training offering. The NPTC and City and Guilds provide independent assessment and certification for off-roading. The Driver and Vehicle Standards Agency (DVSA) are the government body who regulate driver training – if your 4×4 is a car then your instructor should be DVSA approved.
If you use (or provide for use) a 4×4 in the course of your business – you must ensure that all users are trained in their use under the Provision and Use of Work Equipment Regulations 1998 (PUWER – H&S guide for 4×4 operators). Health and Safety regulations mean that the employer is liable for misuse of the equipment they provide (or even equipment they don't provide, as long as it is used for the purposes of the business). So the legal requirement is there.
On the plus side – having well trained operators can save you a fortune in mechanical repairs and costs – vehicle sympathy is a big element of the professional 4×4 courses, and simply by training your employees you could save more than the cost of the training in the first year alone.
Training costs range from around £200 for a 1 day refresher course per person, up to around £1300 to train 3 people over 2 days, depending on the requirements.
RoSPA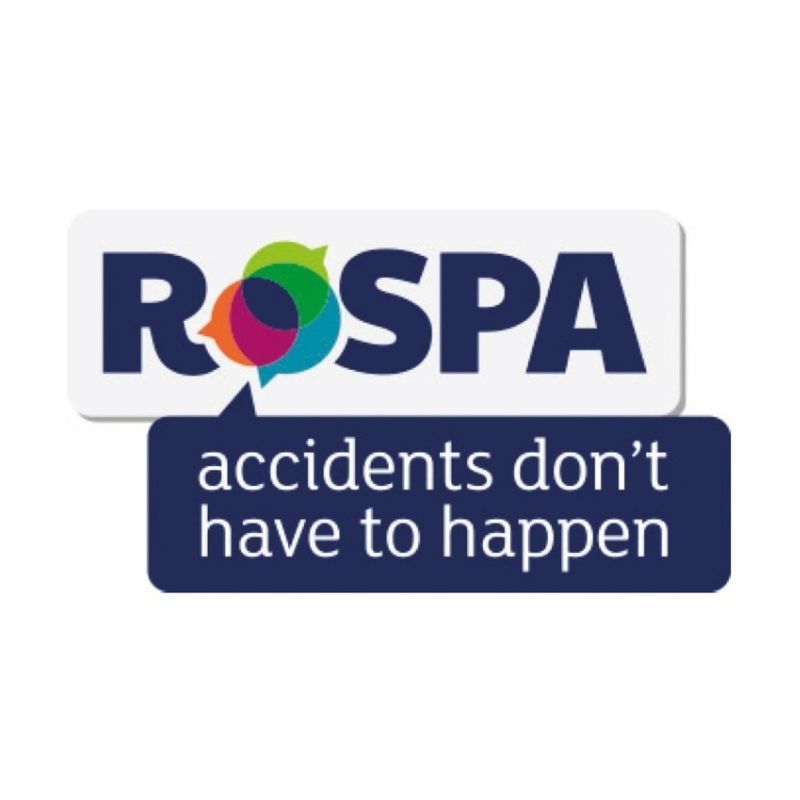 RoSPA Accredited Driver Training
RoSPA have been heavily involved in driver training for many years and certificate advanced, fleet and 4×4 drivers, as well as ATV operators. As RoSPA work in close collaboration with the HSE, many workplaces use RoSPA certification to ensure that their H&S policies are backed up with well planned training, designed by experts such as Beyond Driving, and delivered by experienced and highly qualified instructors. The RoSPA logo on a certificate ensures best practice is adhered to at all times.
RoSPA: with information on the courses they provide themselves. For specialist courses, such as ours, please contact us directly.
RoSPA's driver training credentials are impeccable, and we are one of their main providers of RoSPA accredited 4×4 training, and instructor accreditation, throughout the UK. We work closely with RoSPA's Fleet Safety team to ensure that our specialist training upholds the high standards of their outstanding driver training schemes.
LANTRA
Lantra were formerly the "The Sector Skills Council for land-based and environmental industries", and oversee providers of a huge range of qualifications relevant to the countryside industries. The Lantra Awards professional training courses are recognised across the agricultural and forestry sectors. Lantra Awards courses are also recognised by all major landowners, regional and national government.
Lantra Awards instructors, their courses and the sites they work on are regularly assessed and re-appraised. The Lantra Awards ATV courses are designed to assist employers to fulfil their duties under HSAW and PUWER. When combined with on-road training, for example through our customised familiarisation course, our Lantra-Awards 4×4 courses more properly fulfil these requirements than off-road training alone, though our instructors are advising Lantra on updating their courses to cover these elements.
BORDA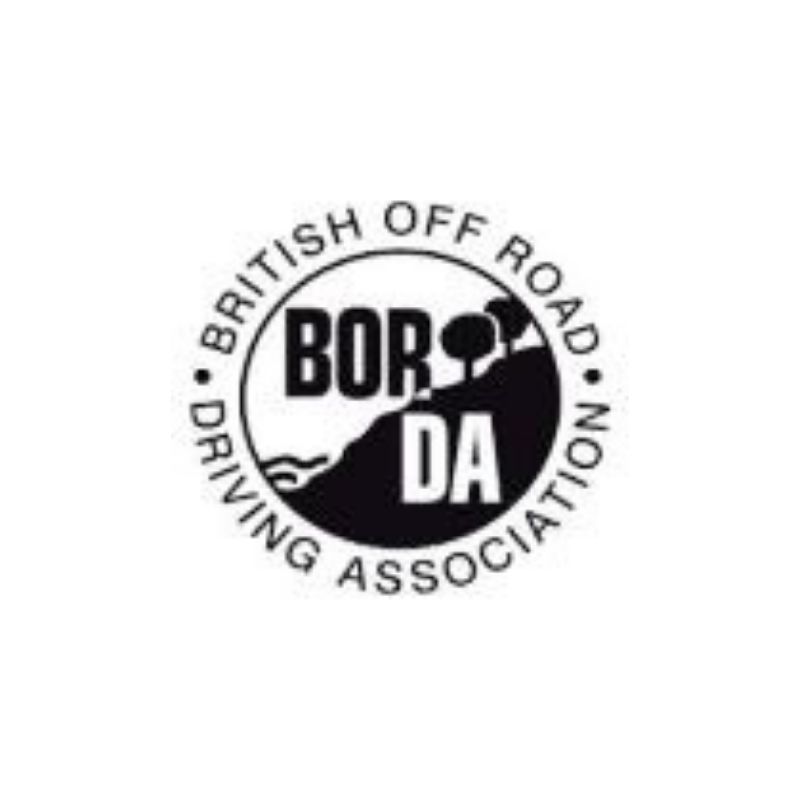 BORDA are the British Off Road Driving Association, who provide off road driver training for company and recreational 4×4 and ATV (quad bike etc) users.
BORDA have in recent years concentrated more on their professional qualifications and are applying the same rigor to these as they have historically brought to their events work.
NPCT City and Guilds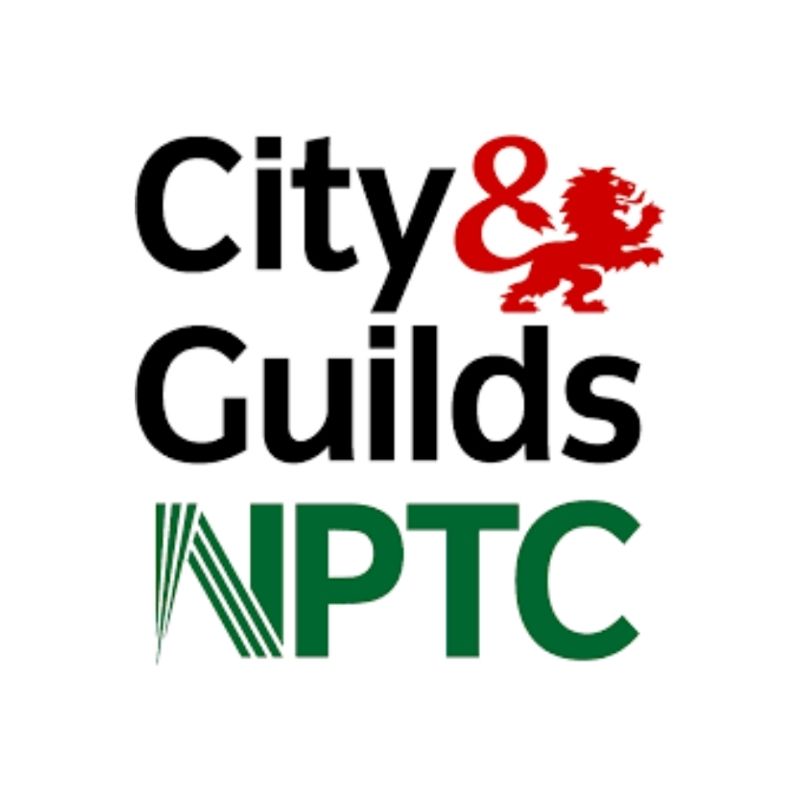 The NPTC are the National Proficiency Testing Council and are a part of City & Guilds. NPTC assessments are available for 4×4 operators, and the level of competency expected is similar to that required by other bodies. Usually, our RoSPA course, due to it's integrated training and assessment will prove more cost efficient. The criteria for assessment is available openly, and though it is thorough, it is also basic and parts are outdated. We are unaware of whether C&G NPTC 4×4 assessors are required to be experts in 4×4 use, or have any knowledge of occupational road risk, so we cannot recommend this option.
DVSA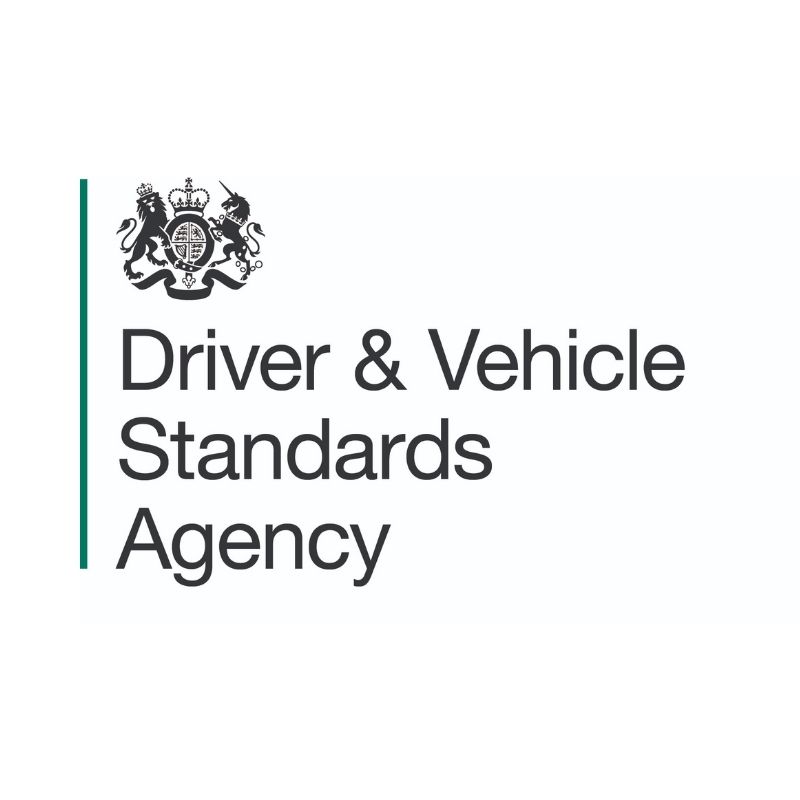 This is the Driver and Vehicle Standards Agency (DVSA, formerly the Driving Standards Agency DSA) – the government department who regulate driving instruction, and a part of the Department for Transport.
DVSA Approved Driving Instructors (ADIs) can legally train anyone to drive a car or car based 4×4. When organising training for you or your company then decide whether you need any element of the training to be undertaken in a 4×4 category B vehicle on the road. If it does, bearing in mind that road risk for 4×4 drivers is estimated to be far higher than that of off-road use – you should ensure that the training provider uses DVSA Approved Driving Instructors.
Note: B+E, Cat C/C1, Winching and ATV trainers are not required to be DVSA ADIs.
DVSA ADIs can also be Fleet Registered, meaning they have had extra training in how to deal with full licence holders and company drivers – with expert knowledge of risk assessment and company law.
DVSA Fleet training is essential so that companies conform to Health and Safety regulations while driving on road on work related business either in a personal or company car. Most Fleet Training providers have little or no experience of 4×4 vehicles, so can only provide limited driver training for 4×4 users. See our 4×4 PUWER article for more information.
Very few off-road trainers are also DVSA registered.
At Beyond Driving we use instructors who are both DVSA ADIs and RoSPA or Lantra Awards certified 4×4 trainers for courses which include on-road driving.
For more information about which training courses and certification would be most appropriate for you, please contact us.